Here you can find the latest news related to our activities,
our events and our projects.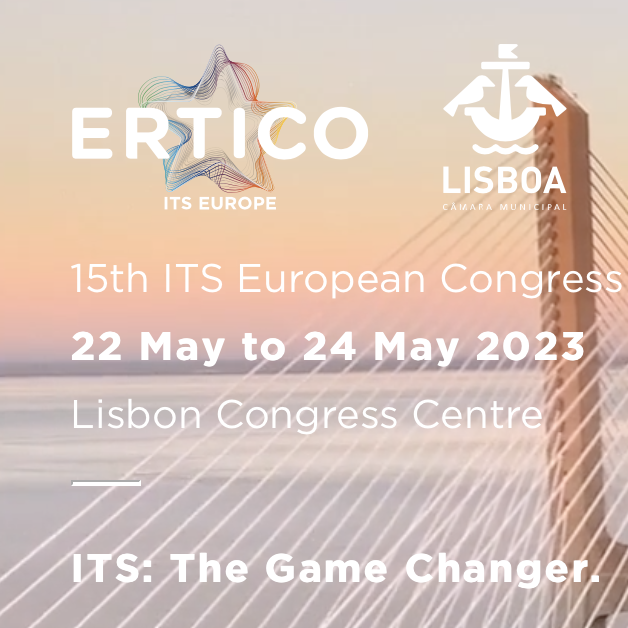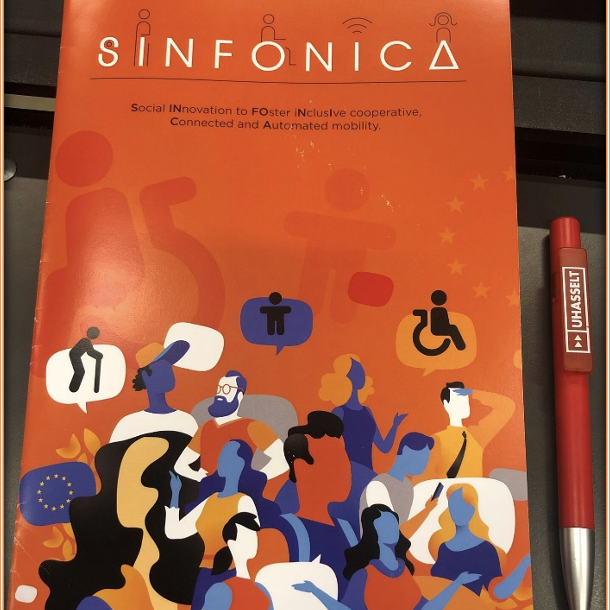 SINFONICA project at the University of Hasselt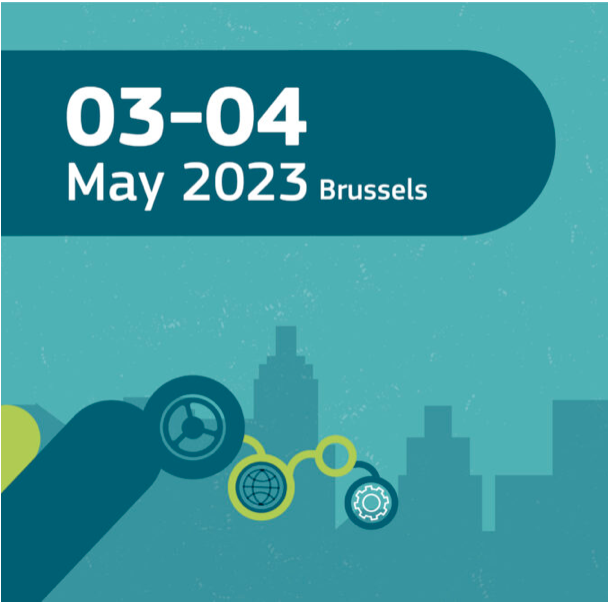 EUCAD Conference 2023: Discussing the future of CCAM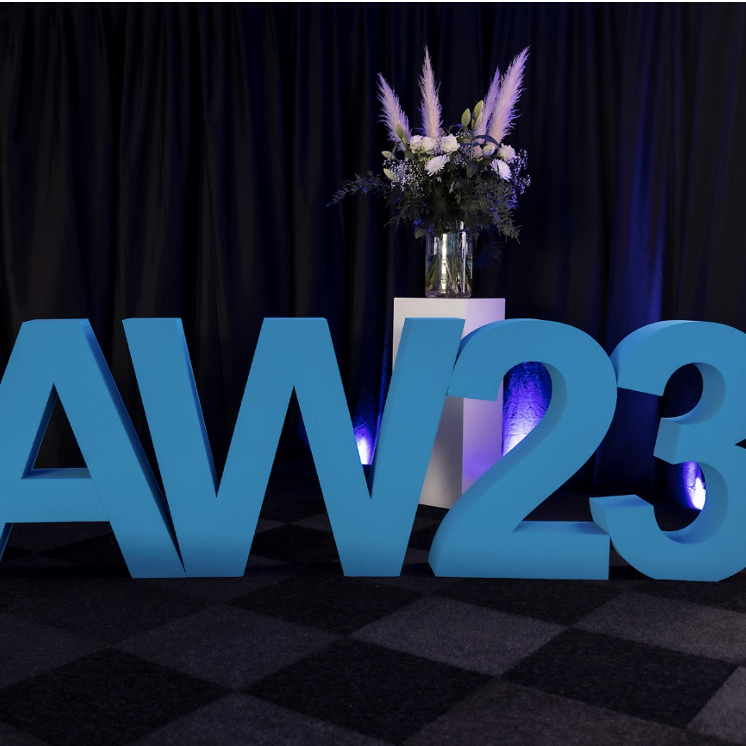 ICOOR at the Automotive Week 2023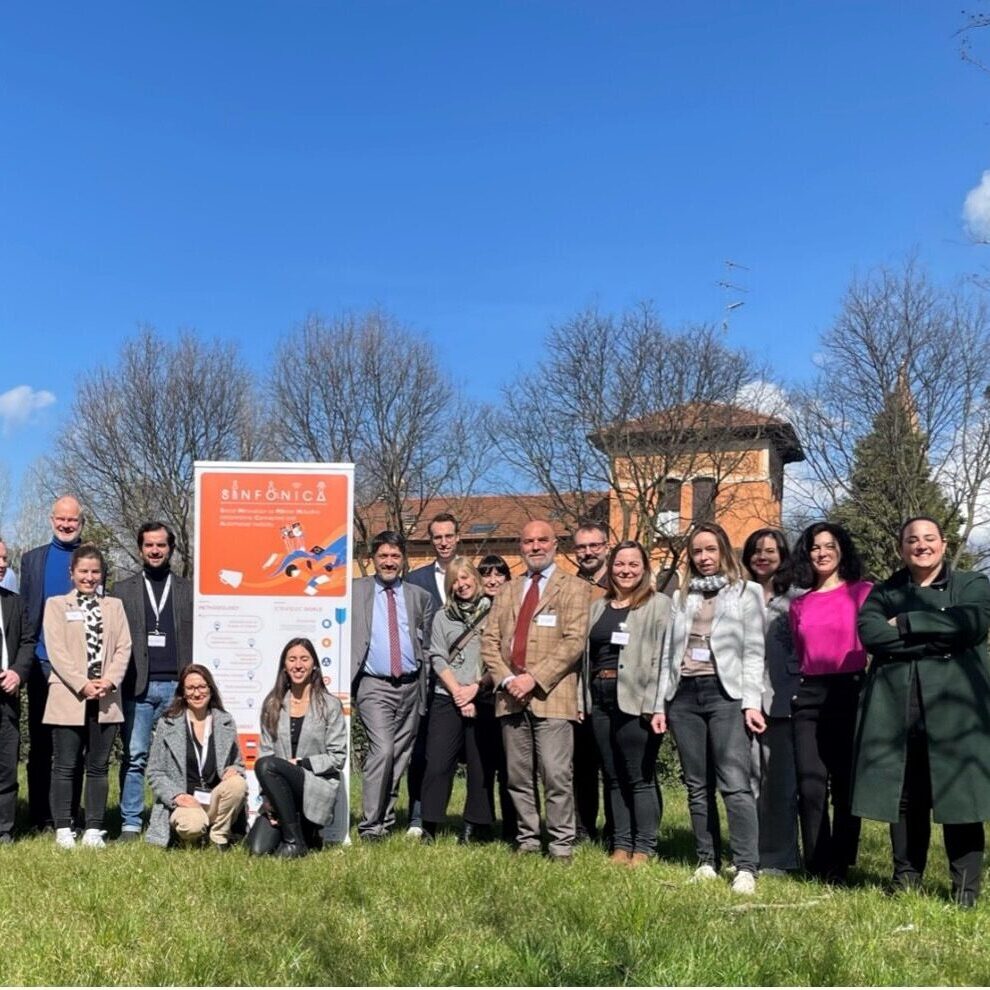 SINFONICA team in Reggio Emilia!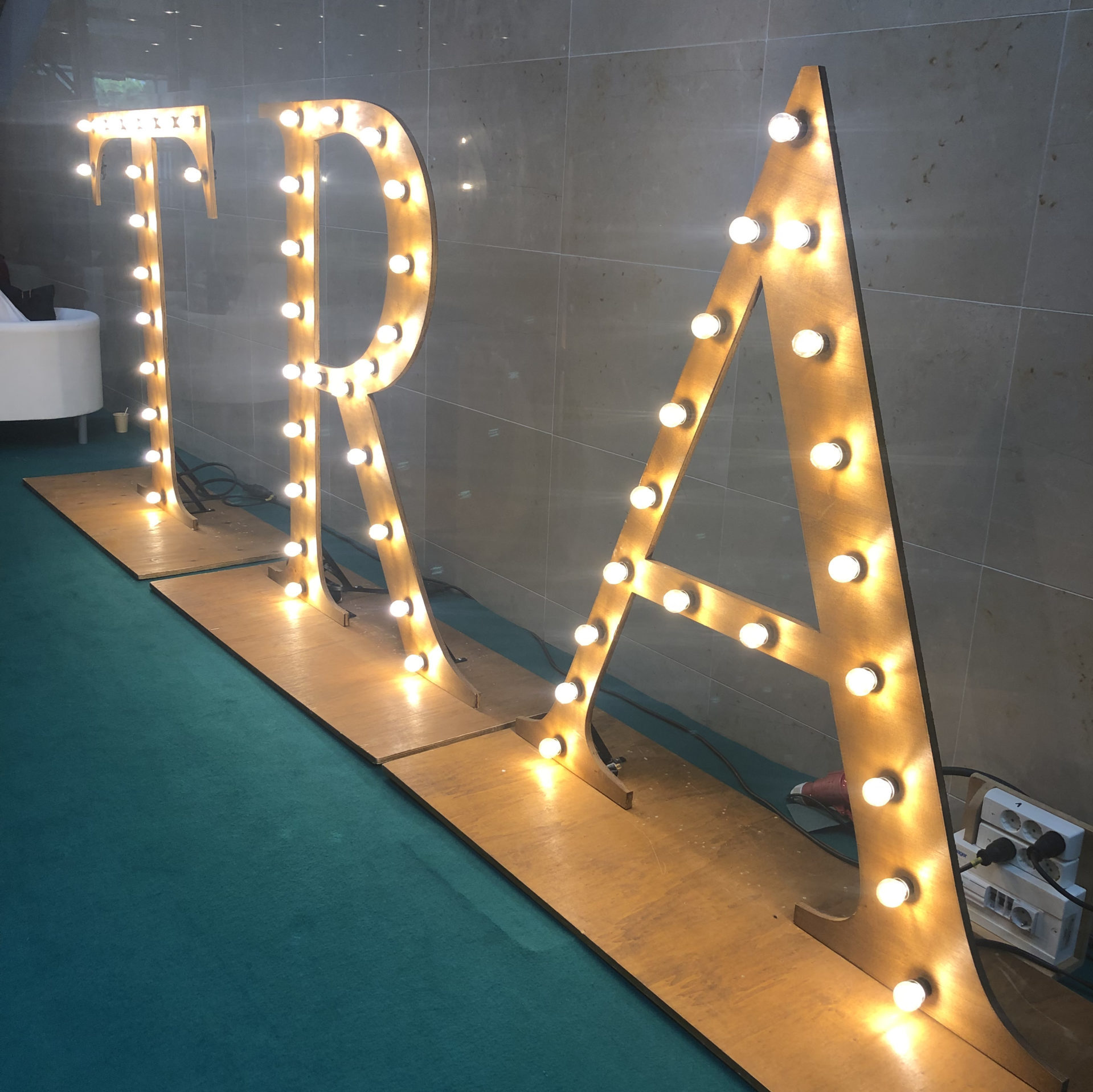 ICOOR at the TRA conference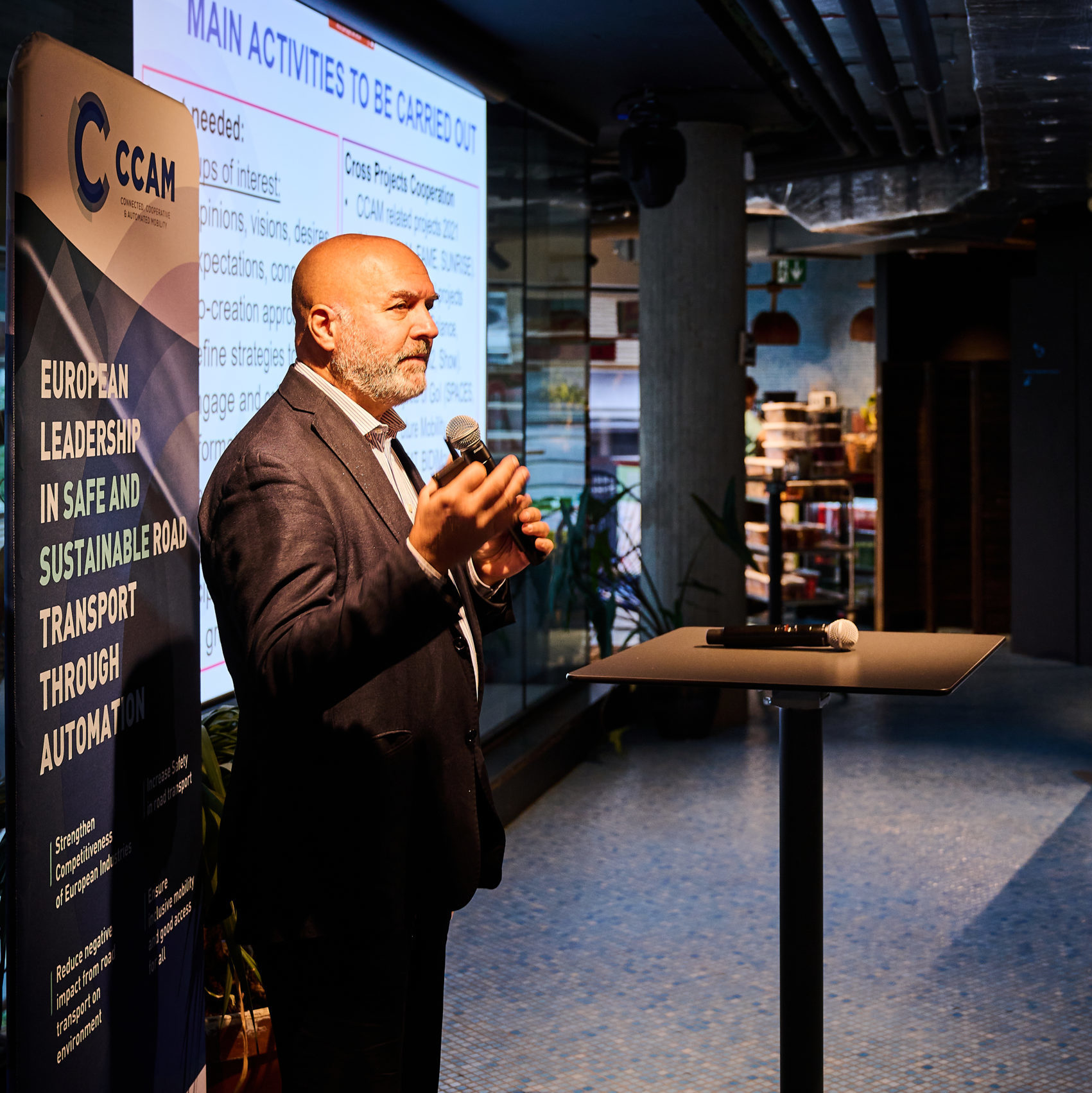 SINFONICA at the CCAM association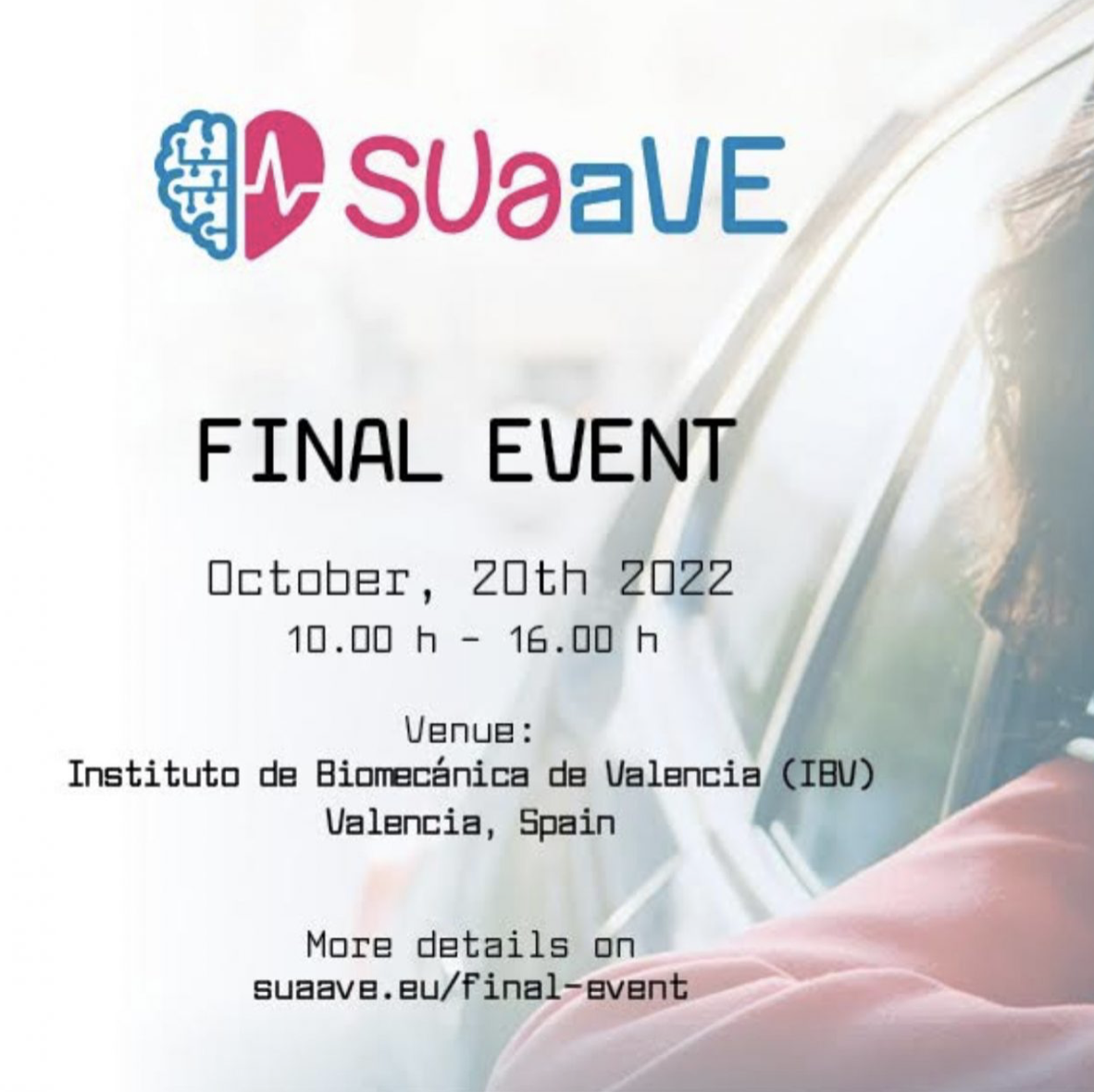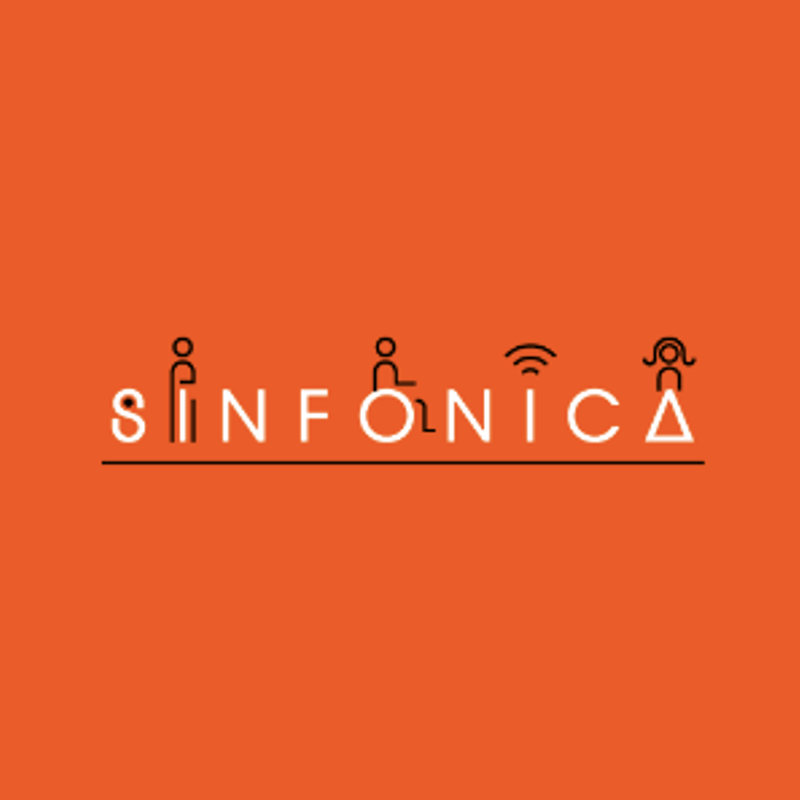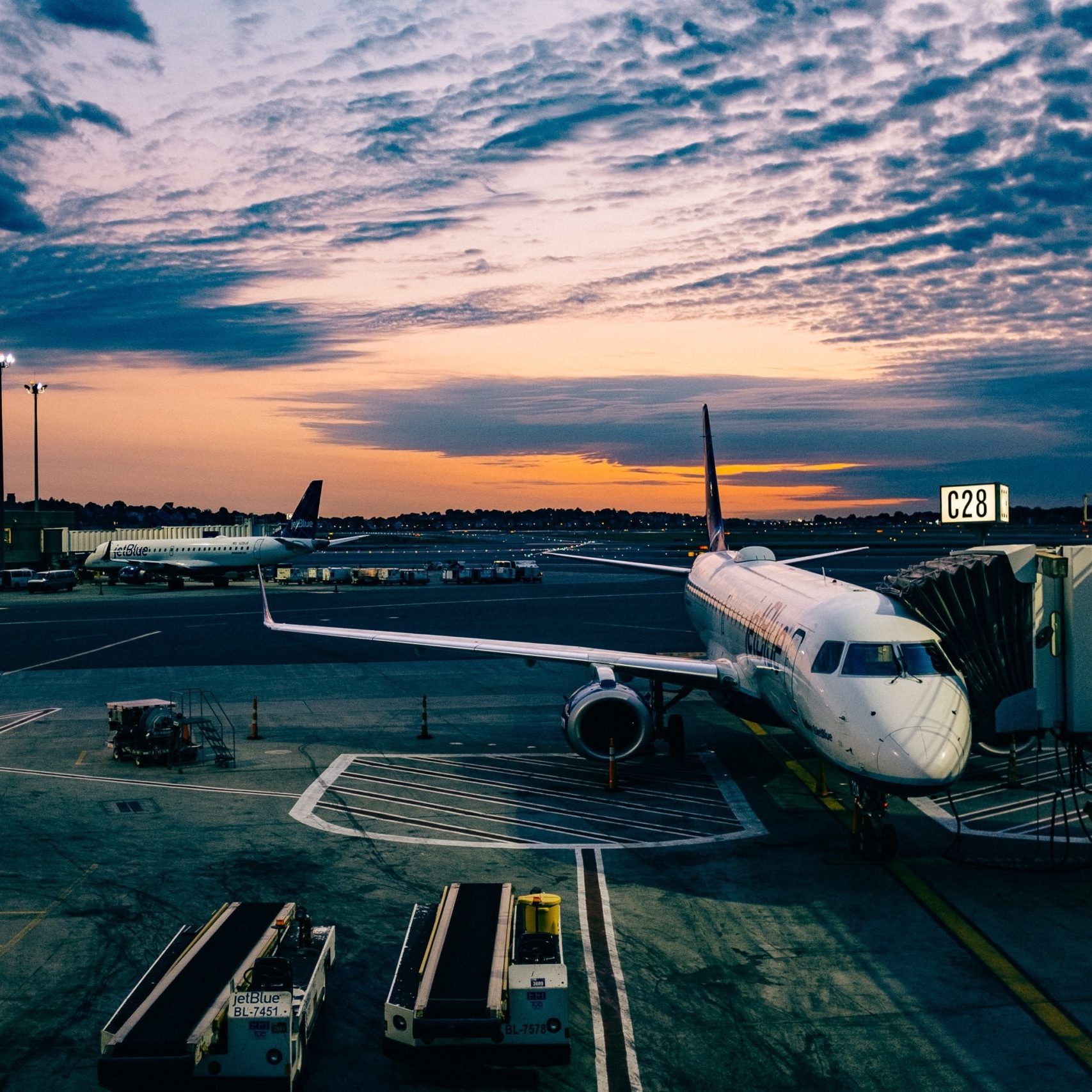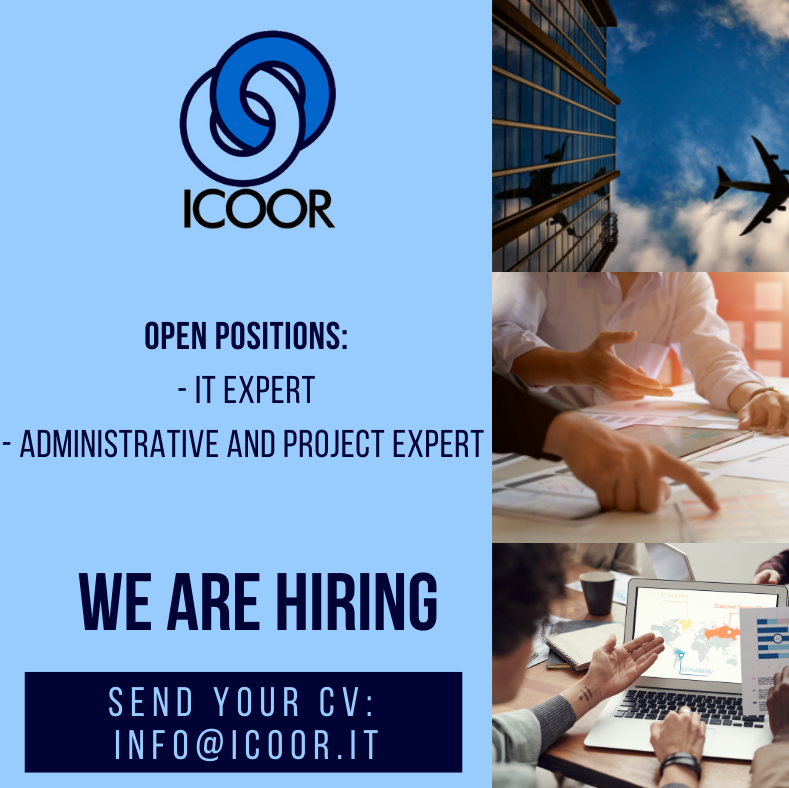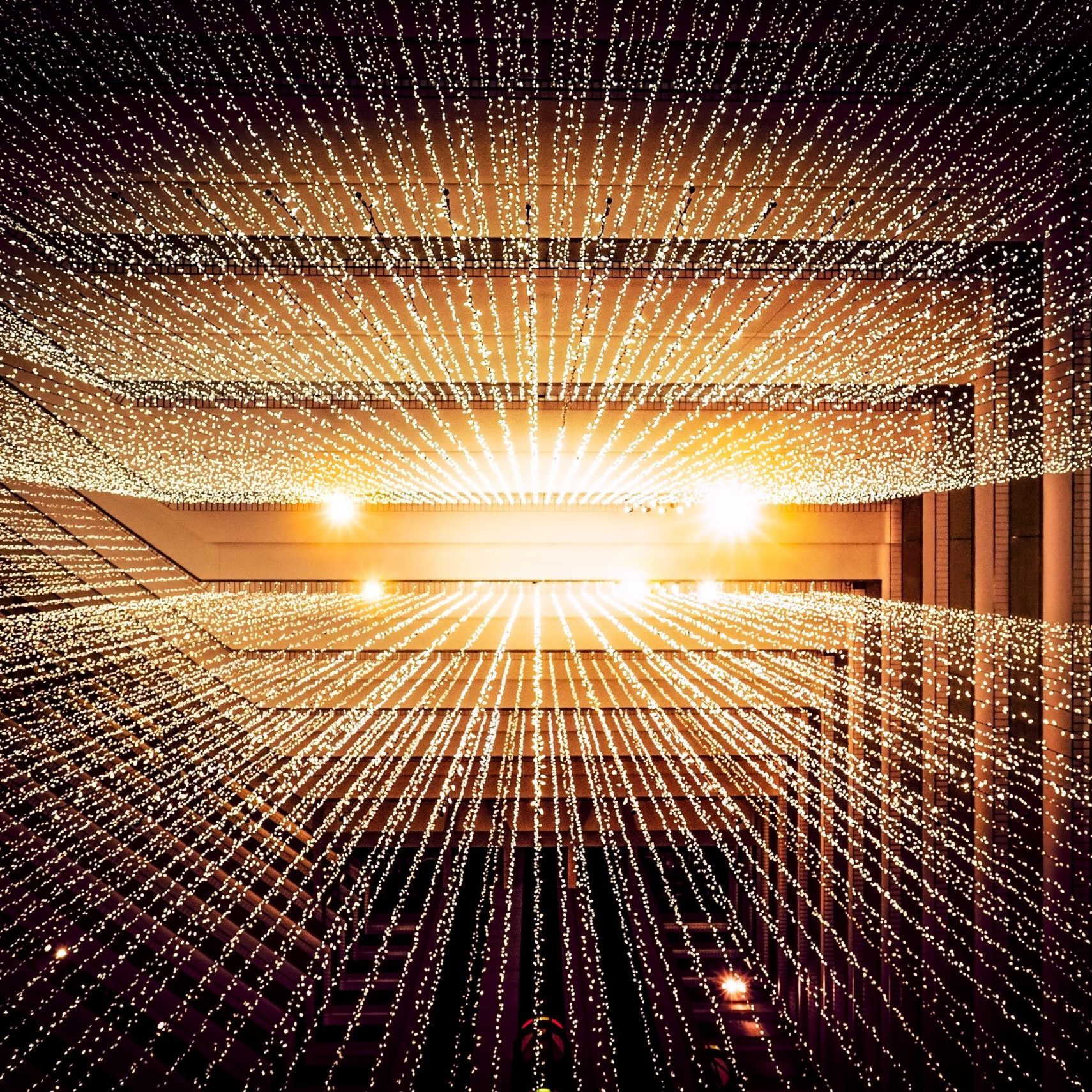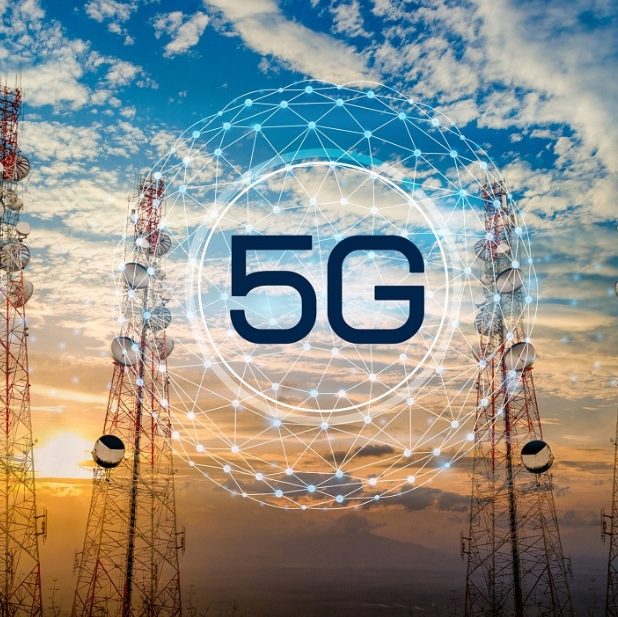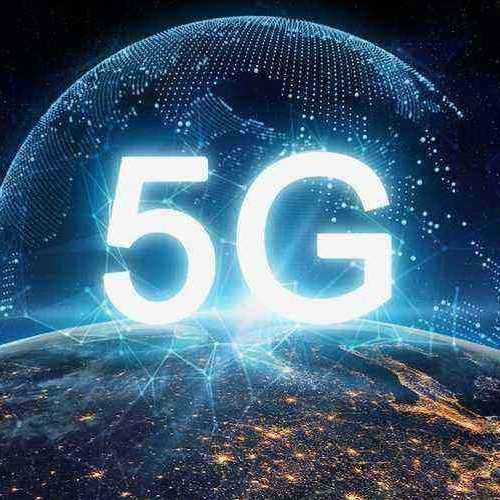 5G LOGINNOV
More seamless logistics industry with 5G LOGINNOV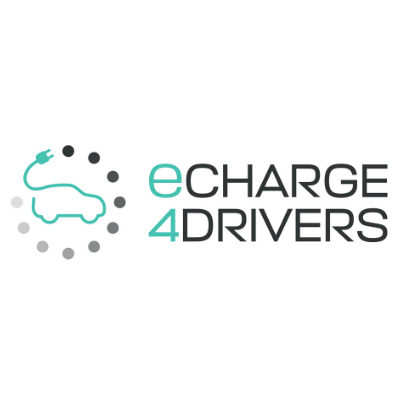 Improving EV charging experience to speed up electric mobility revolution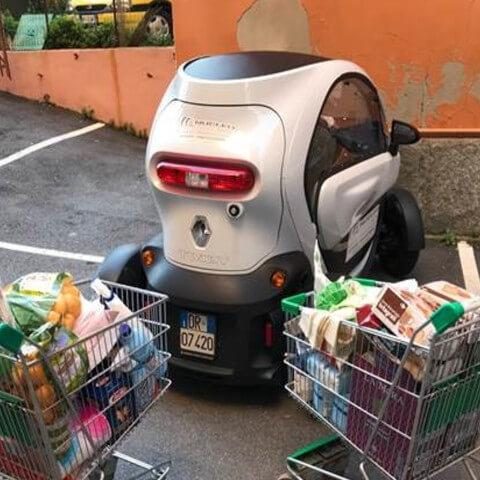 ELVITEN vs COVID-19: the Winner is the Sustainable Mobility!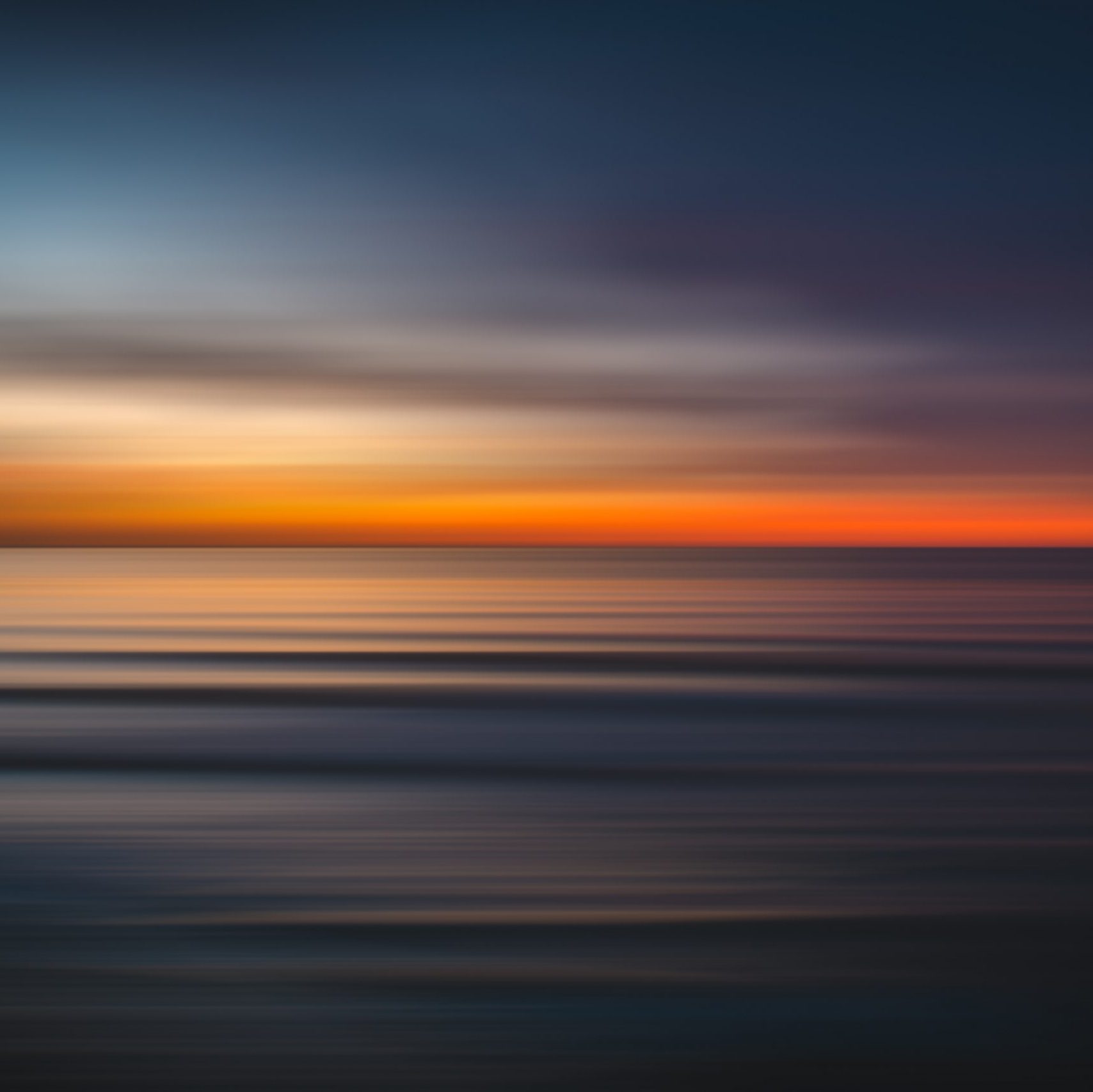 Horizon Europe: ICOOR'S Contribute to the Next Research and Innovation Framework Programme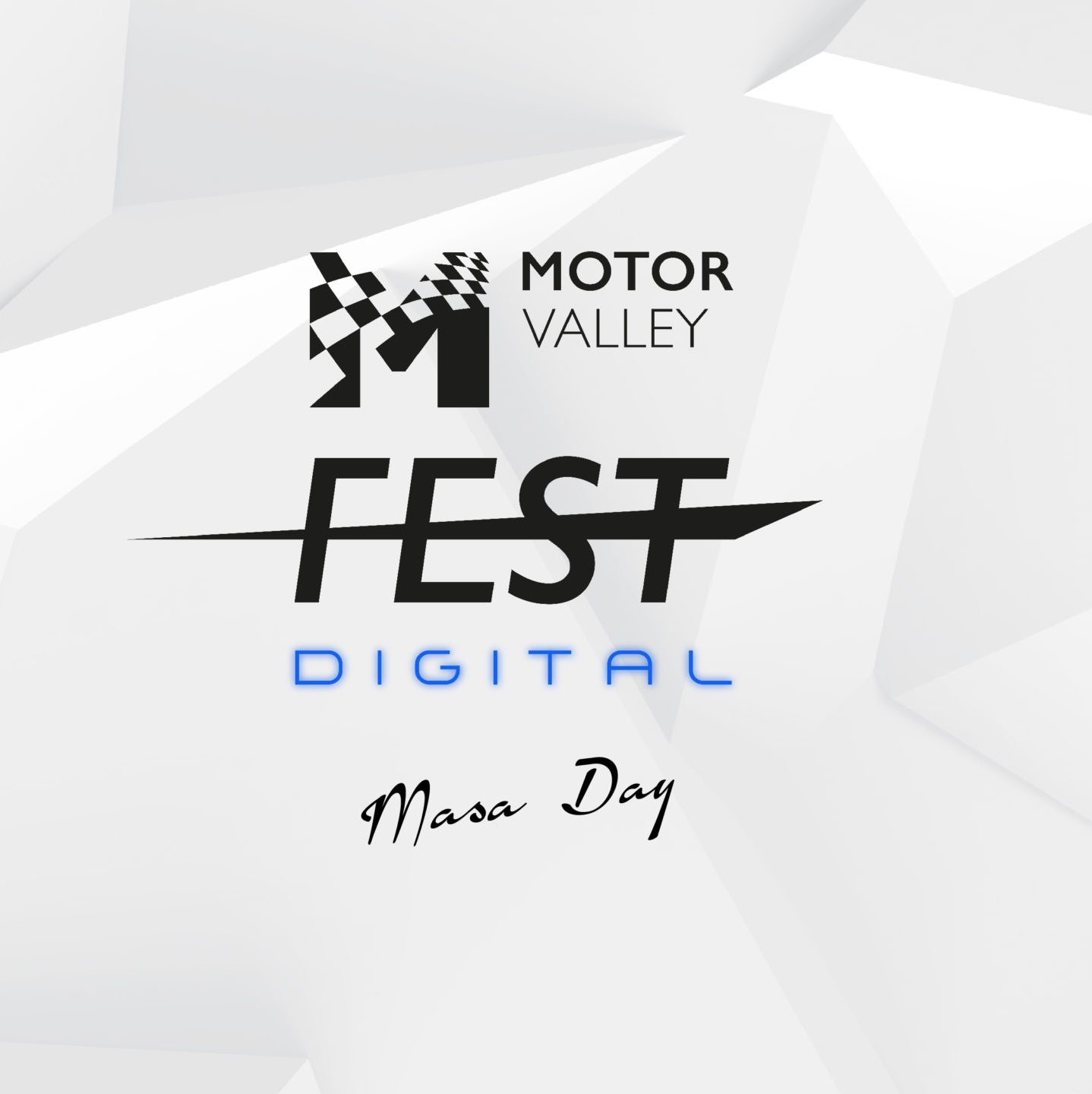 The Smart Model Area in Modena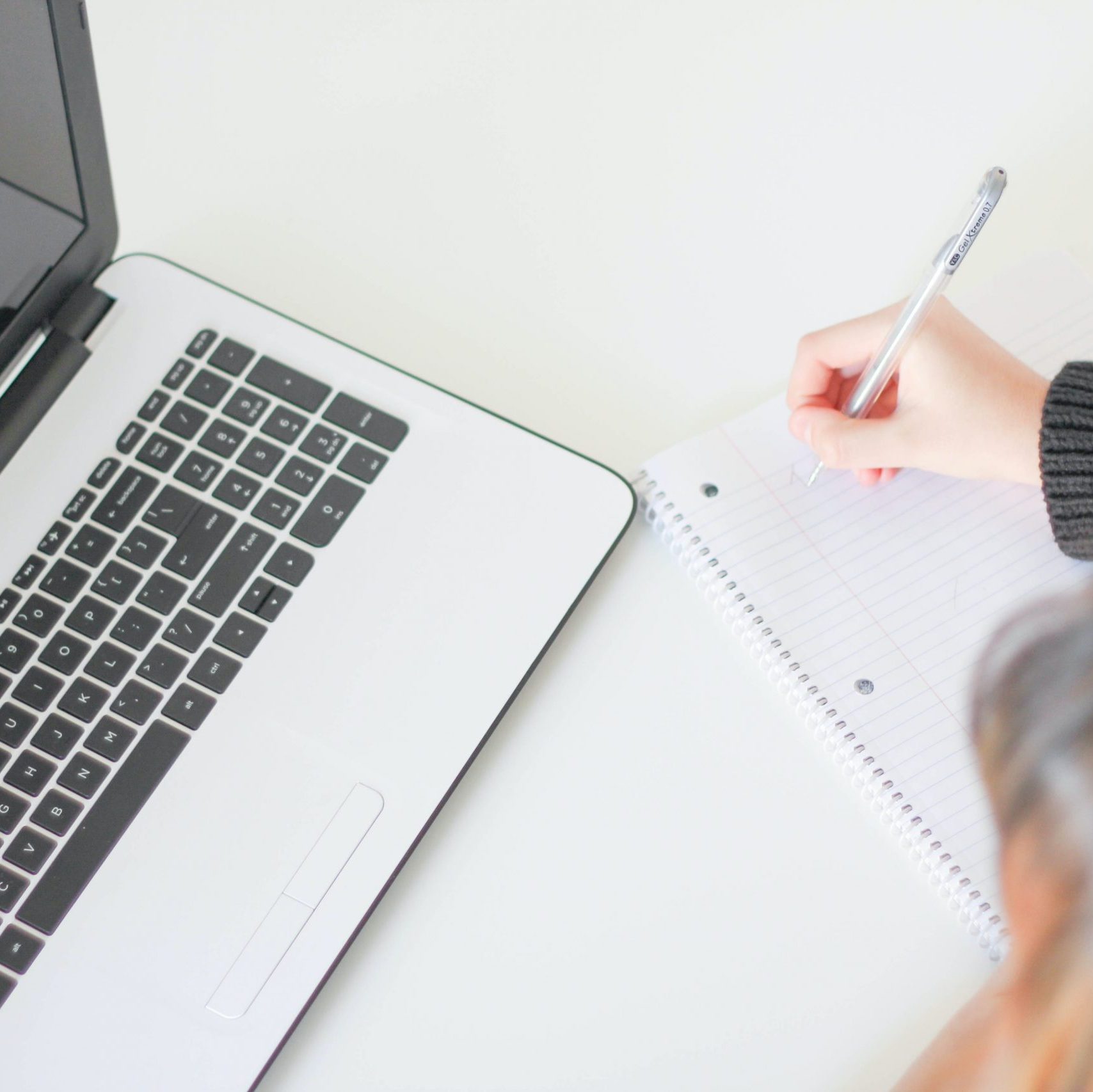 Digitalisation and Digital Platforms for Manufacturing