European statistics show that Powered-Two-Wheelers (PTW) road accidents are extremely high.
During the last decade, ADVANCED DRIVER ASSISTANCE SYSTEMS (ADAS) and IN-VEHICLE INFORMATION SYSTEMS (IVIS) development was one of the main research areas of the automotive industry.
The aim of SAFERIDER was to study the potential of ADAS/IVIS integration on motorcycles for riders' comfort and safety.
Something to Know About SAFERIDER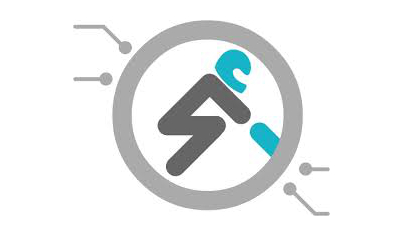 The contents of this publication are the sole responsibility of ICOOR and do not necessarily reflect the opinion of the European Union.