Architecture for EurOpean
Logistics
Information eXchange
The ambition of AEOLIX is to increase end-to-end visibility in the supply chain, across multiple modes and actors, enabling each logistics actor to manage, (re-)plan and synchronise facilities in the supply chain through a flexible cloud-based collaborative ecosystem in a trusted business environment . The main goal is to achieve high environmental, economic and social impacts.
Something to Know About AEOLIX
Gain a thorough insight in the lessons learned, needs and requirements in the domain of ICT applications for

logistics

;

Design an architecture for a collaborative IT infrastructure for operational connection of

logistics

information systems;

Implement an appropriate data access management model;

Build a common but user-tailored interface and tools to enable the IT infrastructure;

Test, validate and implement the AEOLIX prototype in 12 living labs of logistics business communities across Europe;

Monitor the impacts of AEOLIX based on environmental, economic and social impacts;

Develop an exploitation

business model

to enable roll-out and deployment of the concept across Europe, and possibly rest of the world.
Within the AEOLIX project, ICOOR was leader of the Trieste Living Lab, managing and performing the novelty developed in the project. Moreover, ICOOR was leader of the Cost-Benefit Analysis, of the Hierarchical cluster analysis and it strongly contributed to the business models definition.
ICOOR member: University of Modena and Reggio Emilia, University of Trieste.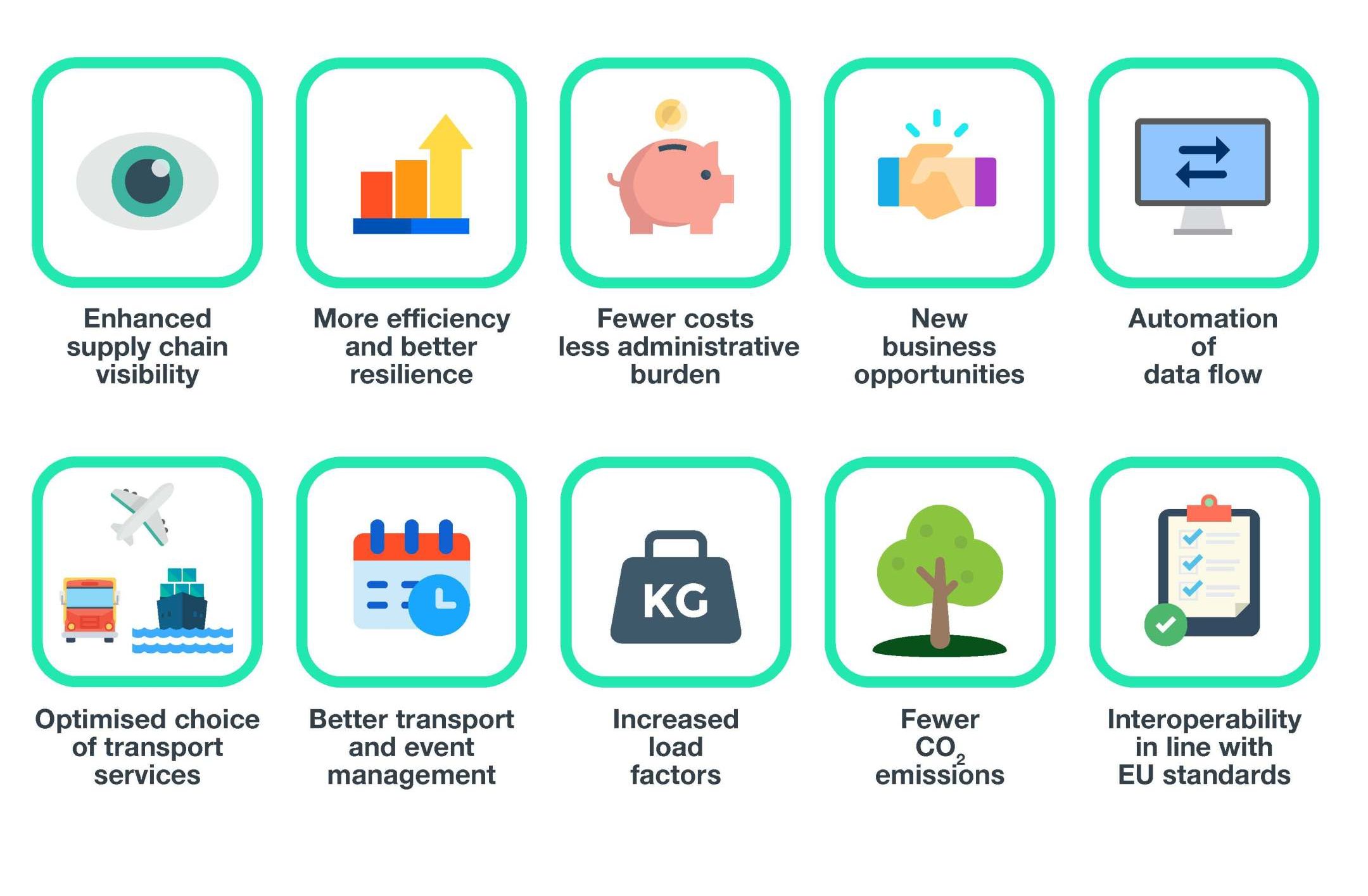 The contents of this publication are the sole responsibility of ICOOR and do not necessarily reflect the opinion of the European Union.